This very stock and original KZ1000 was part of the late Joe Brandecker's collection. Joe was well known for his impressive lineup of Kawasaki 900's and 1000's as well as his road racing history on the Harley Davidson KR's and XL racers. This very nice KZ1000 was one of Joe's riders and is selling with a clear title and current 2023 tags. The engine fires up and sounds great, although the maintenance records are unknown and a full service is recommended prior to being road ready. Selling with a clear title at NO RESERVE!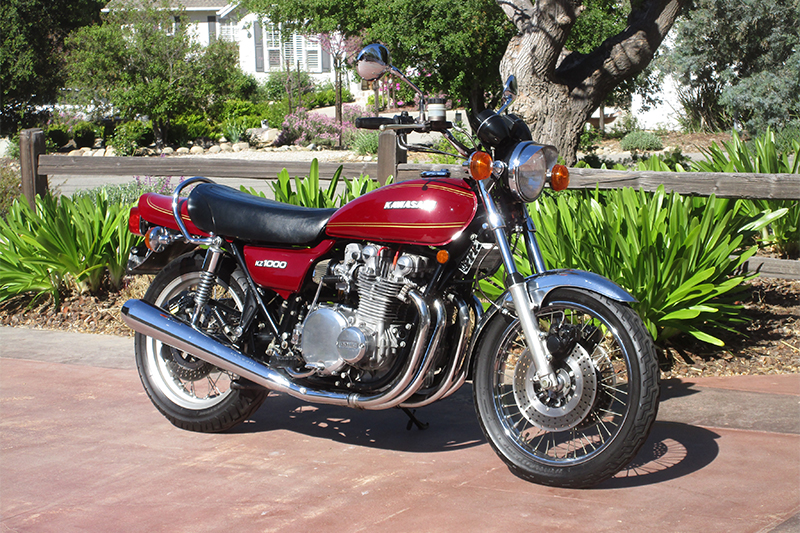 Click on any of the images above to view larger pictures.
More great bikes on our YouTube Channel.
Don't Miss Out On Your Favorite Bike...