1958 was the second year of production for the Sportster model and the very first year for the XLH series which carried on for many decades to follow. This example has obviously been personalized throughout the years. This bike is a diamond in the rough with a rebuilt engine by Hannan's Machine based out of the San Francisco area with balanced flywheels, XLR  large exhaust valves, Manley valve springs, 9.5 to 1 compression, PB cams and lightened lifters. The frame is OEM Harley and looks to be uncut or unmolested.  It has correct wheel drums and hubs with aluminum drop center rims front and rear. The bike also sports the correct and hard to find large headlight shell and the front fork tin as well. The motor is reported to have around 15k miles on it and is a very good runner. Once recommissioned, this pre 1960's hot rod will be ready for many fun rides to come.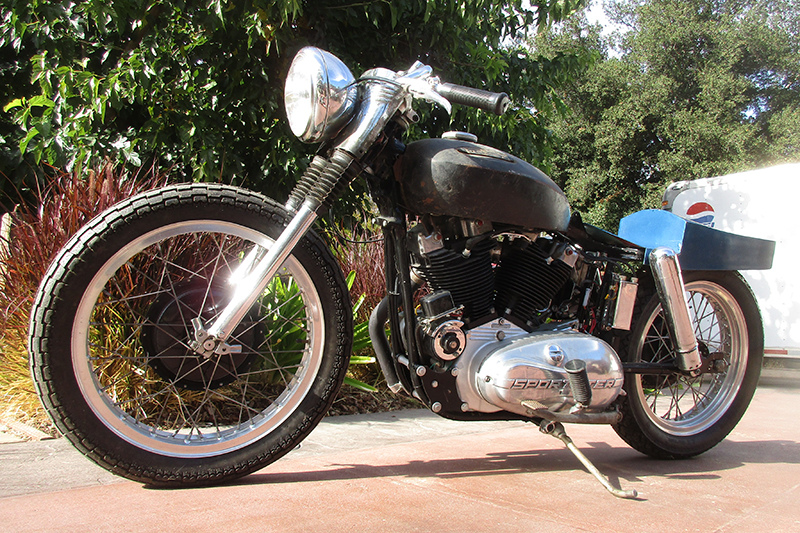 Click on any of the images above to view larger pictures.
More great bikes on our YouTube Channel.
Don't Miss Out On Your Favorite Bike...