In 1969, this beautiful example of Honda's iconic CB750 was first registered in the US.  Years later, it traveled overseas to England where it was fully restored in early 2021.  After the completion of the restoration, the bike was again sold and traveled back to the US and is now available for sale. This beautiful Honda has a manufacture date of 12/69, so it is a very late year model, and some may say that it is an early 1970 year model due to the month of production. The motorcycle had only traveled 16k miles before the resto and currently has only six miles on the clock since it was completed. With that said, the motor will need to be fully broken in before it is considered road-ready. This iconic beauty would make a great rider or a terrific addition to any collection and would, without a doubt, be a top award winner in any motorcycle show or competition. Selling with a clear US title.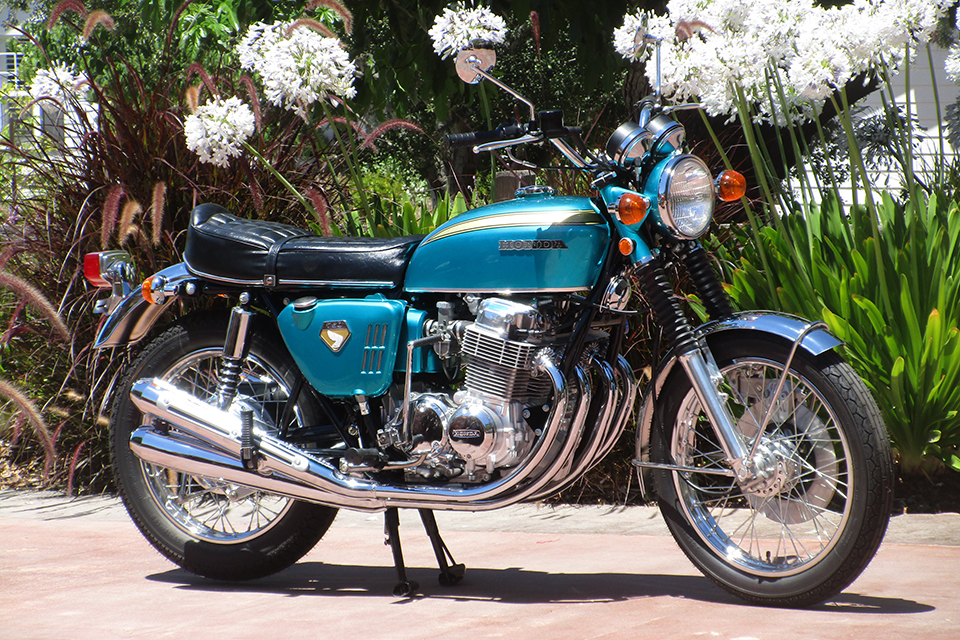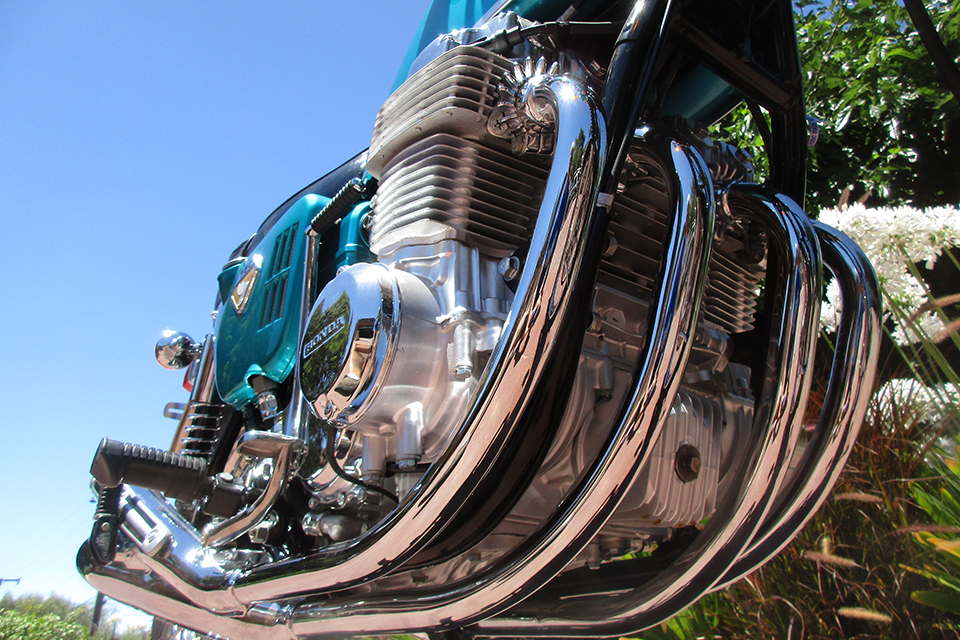 Click on any of the images above to view larger pictures.
More great bikes on our YouTube Channel.
Don't Miss Out On Your Favorite Bike...