In 1974, the writing was on the wall for the British manufacturers as they were gasping for air while the hi-tec Japanese motorcycles were taking over the entire industry with the inception of the iconic 1969 Honda CB750. Within that five years' time, the Brit's had neither the money to retool or the engineers to redesign to fight back, and it was only a few years later that all manufacturing from England was shut down for good. In today's world, when searching for a British classic, one can only hope to find an original condition bike with low miles. With this Norton Commando, that is exactly what we have to offer. This very nice and unmolested 850 Commando has only been through three owner's hands in the past forty-eight years and, fortunately, every one of them did an exceptional job of keeping this old girl maintained and well cared for. With only 3958 miles showing on the clock, the motor runs and shifts like a new bike and you can tell by the fit and finish of every component that it has never been mistreated or put away wet! The second owner of the bike commissioned panel beater Evan Wilcox to hand form this beautiful gas tank and side panels that took the place of the fuel compromised factory fiberglass gas tank. This classic beauty is a true one kick start motorcycle, and, to aid dependability, a Boyer electronic ignition system has been installed in place of the point set. Put it in your British motorcycle line up or take it out on the freeway for a long ride, this well sorted beauty is ready for show or go.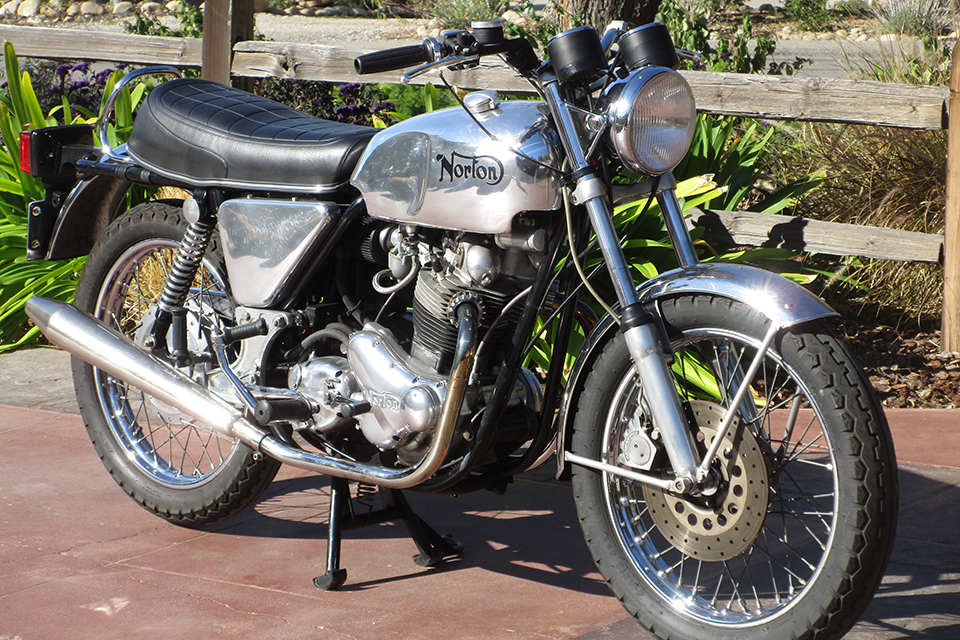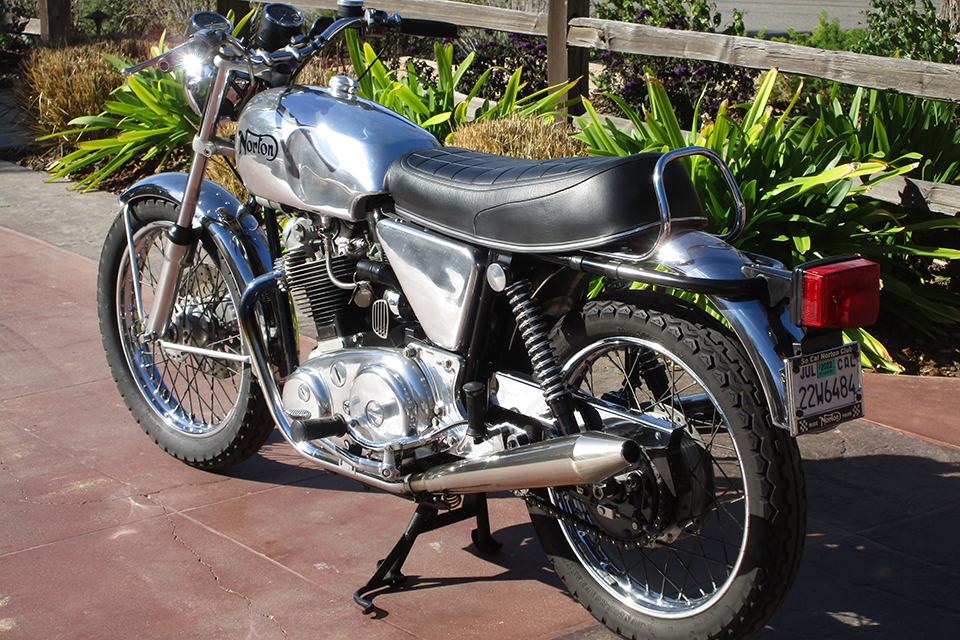 Click on any of the images above to view larger pictures.
More great bikes on our YouTube Channel.
Don't Miss Out On Your Favorite Bike...